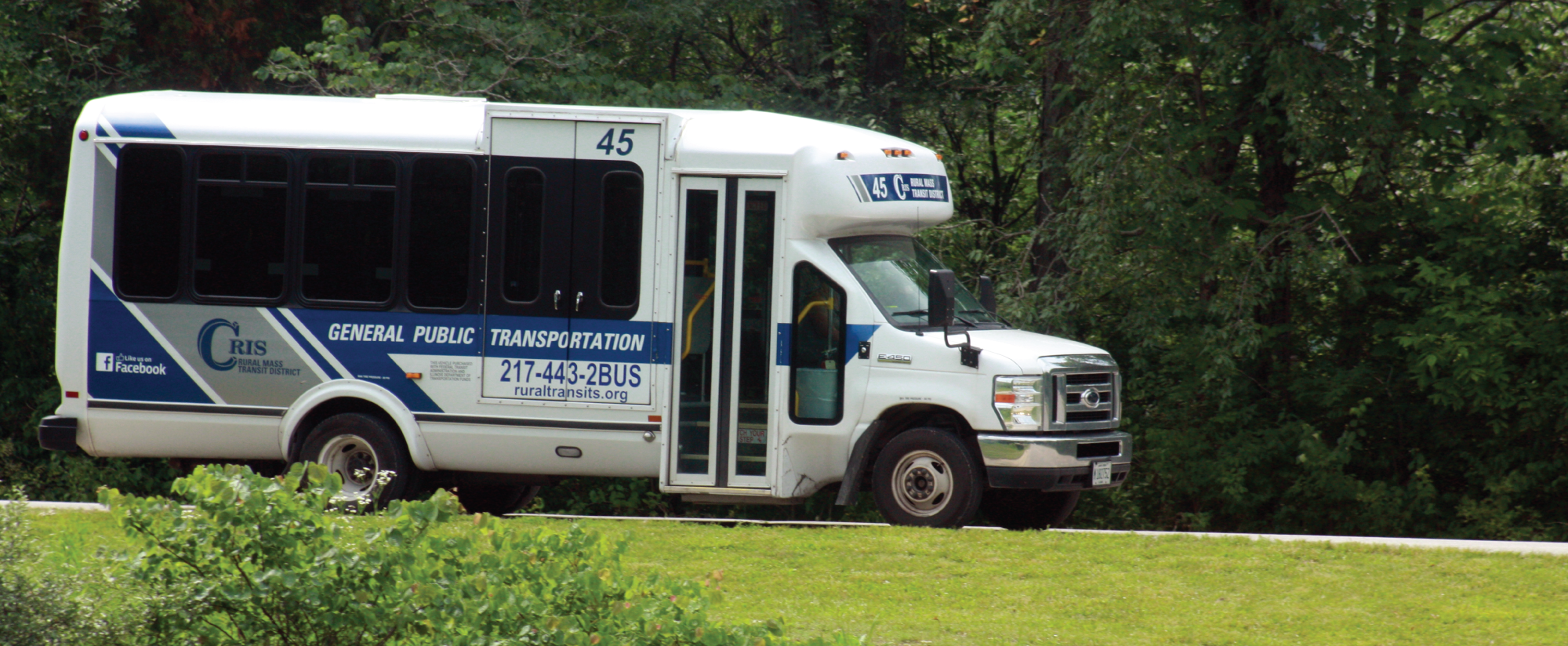 Para-Transit A.D.A. Services
CRIS Vermilion Transit provides the complementary Para-Transit A.D.A. Service for Danville Mass Transit. This means that CRIS provides a origin to destination service for Danville Mass Transit clients who are unable to catch regular transit route buses at the regular bus stops. DMT-ADA riders must be certified by Danville Mass Transit as a CRIS Para-Transit rider.
SCHEDULING
To receive certification for this service, you must call Danville Mass Transit and request a Para-Transit rider application. Please call Danville Mass Transit at 431-0653 regarding certification. Once certified, rides may be scheduled one day in advance. Rides are provided the following times: Monday through Friday from 5:45 am to 9:40 pm and Saturday services 7:15 am – 7:15 p.m.
For more information, contact CRIS Rural Mass Transit District at 217-443-2287
FARES
After DMT approves the application, DMT-ADA riders must get an ID card from DMT and they must also purchase 6-ride punch tickets from DMT. The 6-ride ticket cost $12.00.
For questions or to schedule a ride with CRIS RMTD, call (217) 443-2287.